---
Exceptional Dining
Our team of talented Red Seal Certified Chefs create a variety of delicious and healthy menu options for every meal. Residents enjoy a choice of homemade, à la carte menu selections at lunch and dinner each day.
Our relaxing dining room is a comfortable place to socialize or host family and friends while savouring seasonally-inspired dishes made with the freshest ingredients.
View Sample Menus and How Our Dining is Different
---
Our People
We are a family. Caring for our residents and ensuring a quality, independent lifestyle is our goal. Our team is comprised of empathetic and caring individuals, who are dedicated to enhancing resident's lives every day.
Our Life Enrichment, Health and Wellness, and Dining Team members understand that they are a part of your daily life. We do our utmost to assist with maintaining residents' independence and providing peace of mind for family and friends. You can rest assured that your loved ones are in a wonderful environment.
Why Our People Are Different
"It's the people that truly bring Heritage River Retirement Residence to life. It's a welcoming and special place where everyone feels at home."
Our Values
We are a family-owned and operated residence, dedicated to providing a caring and welcoming environment. Our team has H.E.A.R.T. and are focused on Honesty, Empathy, Accountability, Respect, and Teamwork.
Heritage River is not a corporate entity, it is our residents' home. We are honoured to work in their home. Our team supports our residents to ensure that they enjoy the lifestyle they deserve. We are a caring community of people that live together and enjoy life together.
How We're Different
---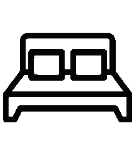 Suites
A variety of beautiful and unique studios, spacious one bedrooms, and garden suites will accommodate any lifestyle. Suites offer 9' ceilings, large windows, kitchenettes, and more.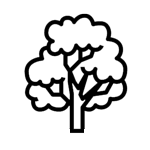 Amenities
All the conveniences of home are available on site. From storage spaces to private mailboxes to spas on every floor. Our facilities include a theatre, party room, seven acres of grounds, and more.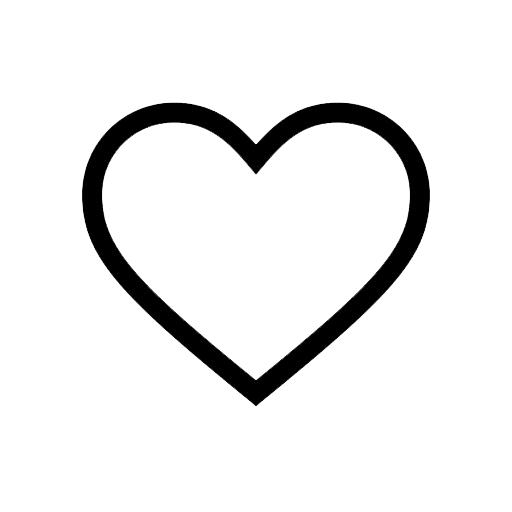 Lifestyle Options
We offer a full complement of independent and supportive lifestyle options to help residents live independently, and supportive care to assist with aging in place.
---
Visit us and enjoy a guided tour of our caring community.
Book a Tour