We are here because of our residents. Everything we do is with them in mind. We are dedicated to ensuring that they experience an enhanced quality of life every day. This is what makes Heritage River Retirement Residence different. It is a special place to live.
What Makes Heritage River Special
Heritage River is recognized for its caring environment. From the moment you walk through the front door, you will feel the warmth of our residential community. Friendships, mentorships, daily programs and activities, and delicious meals fill each day with enjoyment.
Our Guiding Principles:
Make our residents our top priority every day.
Attract and retain the very best team members who truly love working with seniors.
Treat any care needs proactively, professionally, and privately.
Ensure the food and dining experience is the best it can be.
Create a social environment to nurture residents mind, body, and soul.
Take a peek inside and get a glimpse of what makes Heritage River a wonderful place to live.
---
The Environment
As an independently owned and operated retirement residence, we function differently than a large, corporate institution. We pride ourselves on being personally connected with our residents.
Located in the charming village of Elora, our relaxing setting allows our residents to relax and feel at home — and family and friends to have peace of mind knowing that their loved ones are in a wonderful environment.
We welcome you to visit us and experience Heritage River for yourself.
---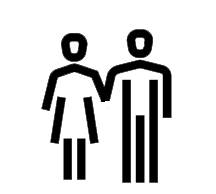 Our People
Get to know the incredible and caring team at Heritage River.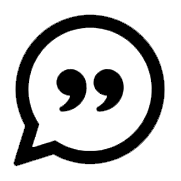 Testimonials
Read what residents and their families have to say about Heritage River.

Explore Elora
Read about our location in Elora — Ontario's most beautiful village.
---
Visit us and enjoy a guided tour of our caring community.
Book A Tour