---
Ask Yourself Some Tough Questions
It's time to be honest with yourself and check in about where you're at in your life.
Ask yourself the following questions:
Are you often relying on your children, family, and friends for many of your needs?
Are you missing out on friendships and feeling isolated and alone in your home?
Are you struggling with preparing healthy meals every day?
Are you concerned about your safety living alone in your home?
Have you experienced a fall or an injury while at home?
Is shopping for groceries challenging or exhausting?
Do you find yourself struggling to keep your home clean and tidy?
Do you find it difficult to climb your stairs?
Can you maintain your walkways to keep them clear of snow, leaves, etc.
If you answered 'yes' to two or more of these questions, we recommend contacting us and starting the conversation.
Planning a move takes time and you will want to ensure that you feel comfortable and prepared.
Benefits of Moving to a Retirement Community
Moving into a caring retirement community, such as Heritage River, comes with a wealth of benefits. It's an exciting phase of your life and one that brings a lot of opportunity.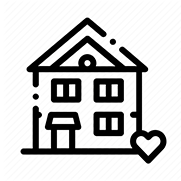 Worry-Free Living
Leave your chores behind and enjoy life!
Rather than spending your time doing daily home maintenance, dish washing, cooking, snow shoveling, raking, and other chores, you can spend your time focusing on what you love doing.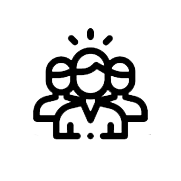 Enhance Your Social Life
Have fun with new friends!
Instead of staying home alone, get out and about, take classes, play games, enjoy hobbies, and dine with your new friends and neighbours. Regular socialization will improve your mood and your overall wellness.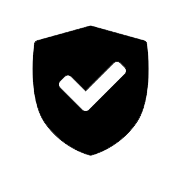 Feel Secure In Your Home
Feel safe and comfortable every day!
Relax and stop worrying about your personal safety with 24-hour building security and access to a personal 24-hour emergency response system. Rest easy and feel safe no matter the time of the day or night.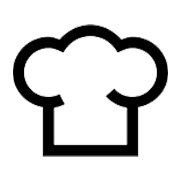 Savour Chef-Made Meals
Enjoy exceptional dining every day!
Let professional chefs take on the task of preparing healthy and delicious daily meals for you. Don't worry about shopping, preparing, cooking, and cleaning up. Relax and enjoy three meals a day in our welcoming dining room.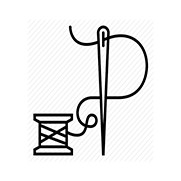 Learn New Skills
Spend time on your hobbies!
Take advantage of your newfound free time and enjoy fitness classes, arts and crafts, social events, community events and celebrations, and more. Learn new skills and have fun with your friends.
---