---
How To Know If Your Loved One Should Move To A Retirement Residence?
There are many questions to answer in order to determine the best next steps for your loved one, but one of the most important considerations is to stay ahead of a health crisis or accident.
Here are some questions to consider before starting the conversation about moving to a retirement residence:

Do you have concerns about your parents living alone?
Do you worry about their safety and well-being…are there stairs in their house?
Have they become isolated in their own home?
Have they stopped cooking and eating properly?
Are you doing the grocery shopping, running errands, and cooking their meals?
Are you feeling overwhelmed being the main caregiver?
Is your loved one struggling to manage their medication safely?
Do you worry about emergency situations and not being there?
Are you worried about who will look after your loved one when you are away?
Don't wait for a health concern or injury to happen before having the conversation with your loved one — it is always recommended to discuss life changes and make moves while healthy.
Benefits of Moving to a Retirement Community
Moving into a caring retirement community, like Heritage River, comes with a wealth of benefits. It's an exciting phase of your life and one that brings lots of opportunity.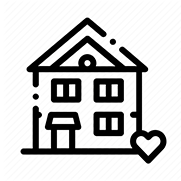 Worry-Free Living
Leave your chores behind and enjoy life! 
Rather than spending your time doing daily home maintenance, dish washing, cooking, snow shoveling, raking, and other chores, you can spend your time focusing on what you love doing.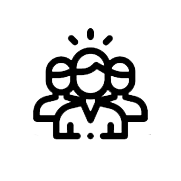 Enhance Your Social Life
Have fun with new friends!
Instead of staying home alone, get out and about, take classes, play games, enjoy hobbies, and dine with your new friends and neighbours. Regular socialization will improve your mood and your overall wellness.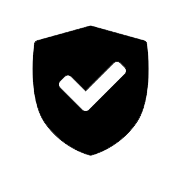 Feel Secure In Your Home
Feel safe and comfortable every day!
Relax and stop worrying about your personal safety with 24-hour building security and access to a personal 24-hour emergency response system. Rest easy and feel safe no matter the time of the day or night.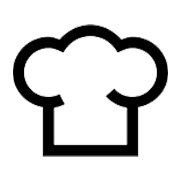 Savour Chef-Made Meals
Enjoy exceptional dining every day!
Let professional chefs take on the task of preparing healthy and delicious daily meals for you. Don't worry about shopping, preparing, cooking, and cleaning up. Relax and enjoy three meals a day in our welcoming dining room.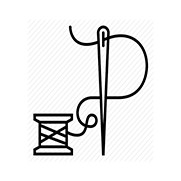 Learn New Skills
Spend time on your hobbies!
Take advantage of your newfound free time and enjoy fitness classes, arts and crafts, social events, community events and celebrations, and more. Learn new skills and have fun with your friends.
---
Talking To Your Loved One
Discussing the move to a retirement community can be a tricky conversation, but it is very important to ensure that you have a shared conversation on the topic. The more your loved one feels a part of the decision, the easier it will be to make the transition successful.
We encourage and welcome you to visit our community and tour our residence, so that your loved one can meet our team and see the suites, grounds, and amenities for themselves.
The team at Heritage River Retirement Residence is here to help support you through the transition from home to retirement community. We welcome your questions and look forward to meeting you.
---